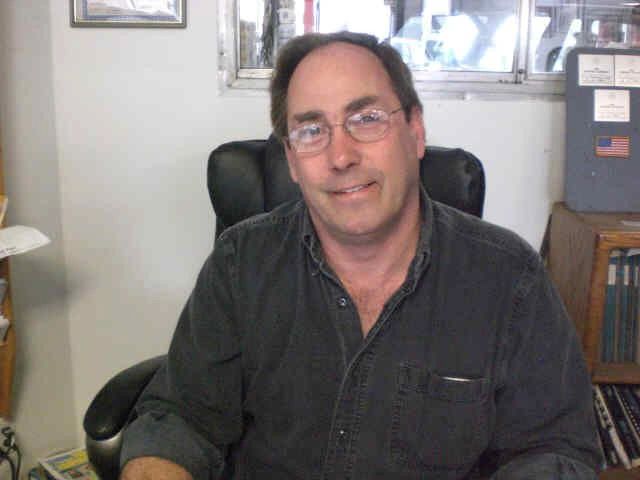 Keith Mabrey, President
Bainbridge Island Auto Repair
started in April of 1994. Due to the support and trust of the community, Keith and Gailene were able to start a new business on Bainbridge Island. Since the day we opened the doors, the company has been very strong and has earned an excellent reputation among the community. We belong to the Better Business Bureau, B.I. Chamber of Commerce, ASA and are members of the AAA Aproved Auto repair facility. Our shop is also rated a Five Star Environment friendly shop.
Keith the owner of the company is also on the job every day to ensure our customers get the best service possible. He believes that working to the best of his ability and giving the customer an honest service helps build a long term relationship. "I feel that people need an honest, trustworthy auto repair shop. A place where customers don't have to worry about paying for services they don't need."
Service Advisor

Our service adviser manager is here to serve you as well. He brings a wealth of information and expertise that reflects our "Keith and Gailene"' honest customer first service.
In 1999 the Mabrey's purchased Jerry's Auto Rebuild, which has operated next door since the 1970s. With his lifelong automotive experience, Keith Mabrey has a strong environmental commitment that is reflected in written shop policies and investments in equipment upgrades and improvements. This includes a comprehensive "Employee Environmental Health & Safety Plan" with hazardous waste, air quality, and safety procedures. All Bainbridge Island Auto Repair employees are required to read and follow these procedures.